Top Stories From Teekay, Directly in Your Inbox Every Month
At the end of every month, we compile the latest and greatest news and deliver them straight into your inbox. Make sure you stay up-to-date with all things Teekay by joining our mailing list below.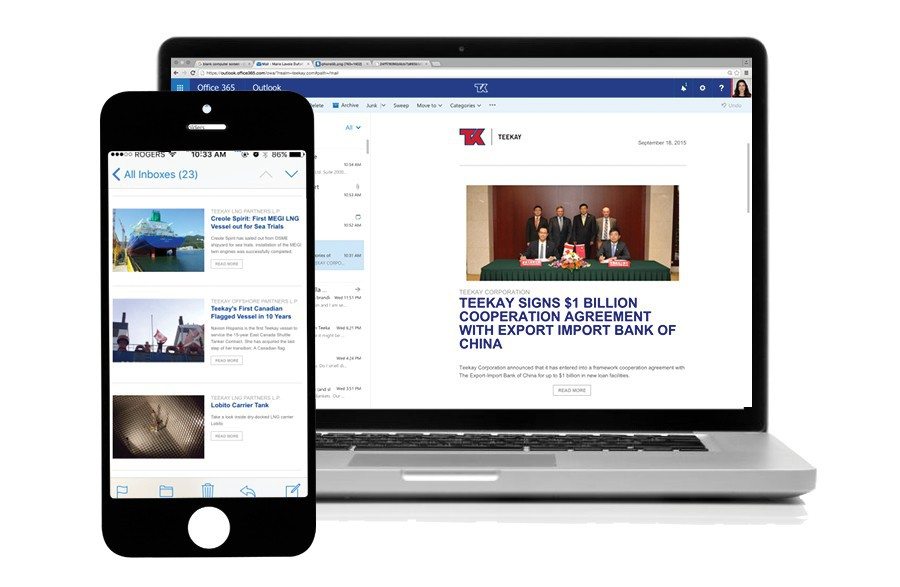 You can choose to unsubscribe from our mailing list by selecting the unsubscribe button found at the bottom of every email, or by customizing your email preferences. Please refer to our Privacy Policy for more details.
Can't wait for next month's edition? Catch up with our previous issues of Teekay Stories by visiting our archive.